look, here are some pictures...
and they are not of my kids.
i do take lots of pictures of my kids because i like to and it's easy...
they are near me all the time and they are kinda cute, too.
but i love taking pictures of other things, lots of other things.
i love rusty things and old things...urban things and things in nature...
run-down and broken things.
i love old buildings and forgotten things...vintage signs and random things.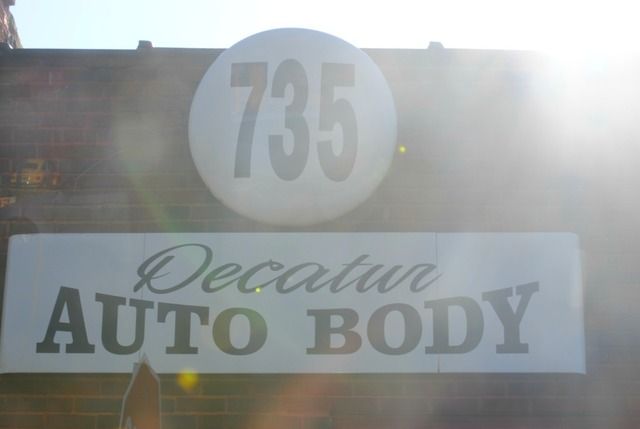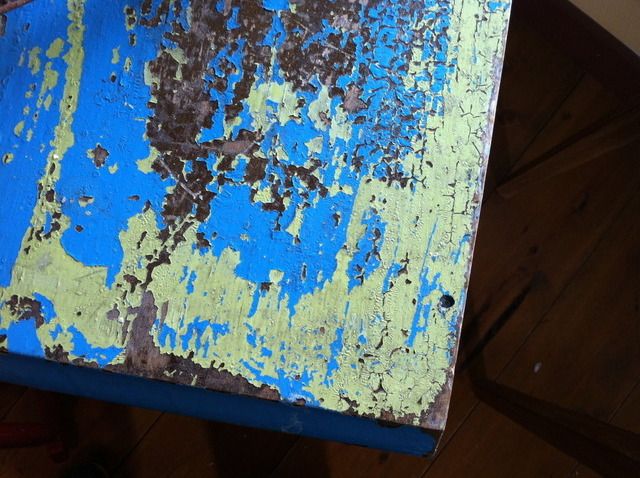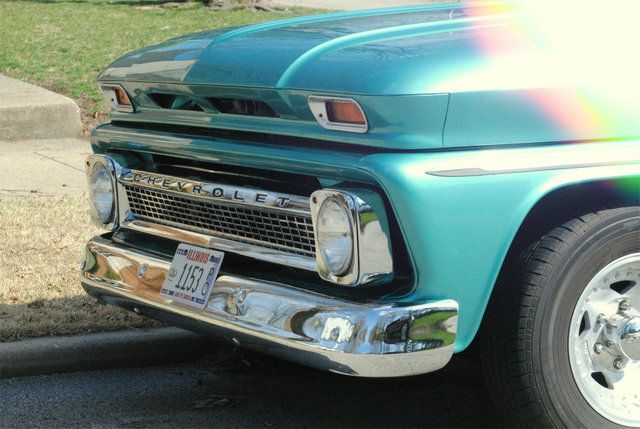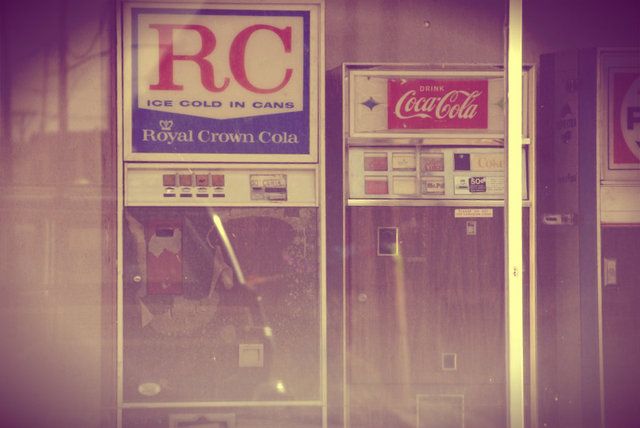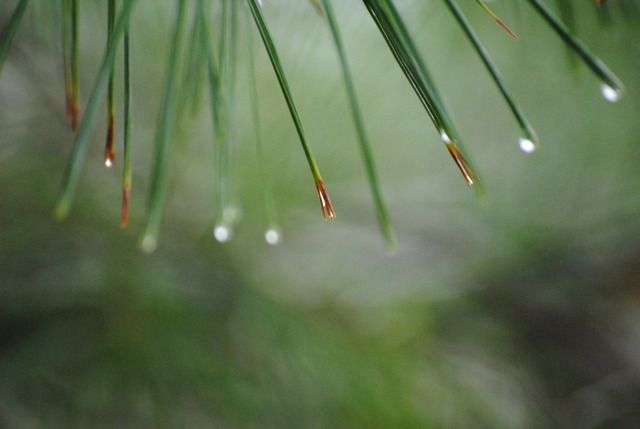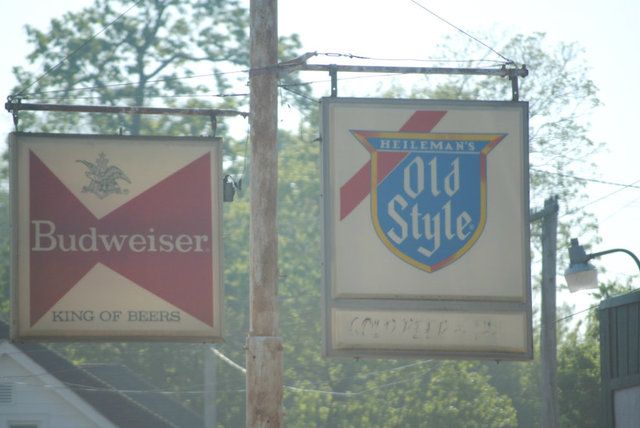 i love it when i get a chance to step out of my home-kids-daily life box and get out there with
my nikon and take pictures of other things that i love.
i think it would be so cool to live in a big city, where every time you turned around you were
looking at something you wanted to photograph, things that were completely unlike the things
i am surrounded by in my daily life.
i think a trip to new york city, just me and my camera, needs to be on my bucket list-
i mean, if i had a bucket list..which i guess i don't.
but i think i just started one:
1. NYC, just me and my camera

how fun would that be?